FAQs
What's the deal with vitamin D?

Only recently have people started talking about the vitamin D deficiency epidemic. Vitamin D is not only a key vitamin but also a hormone with far-reaching effects on our body. A lack of vitamin D is linked to weakened immunity and bones, diabetes, cancer, heart disease, fatigue, hair loss, weight gain, dementia and even depression. On top of these chronic issues, vitamin D is crucial for acne prevention, skin cell repair, and overall skin health. But there's a catch: while exposure to sunlight is beneficial to restore low vitamin D levels, too much sunlight can be harmful and may contribute to skin cancer and premature aging. Appropriate use of sunblock may further reduce vitamin D production. With all this in mind, Solaana MD is changing the face of skin health.
What factors affect vitamin D levels?

Environmental, genetic and lifestyle factors all affect our levels of vitamin D. Normally our body obtains vitamin D by eating foods high in vitamin D such as egg yolks, fatty fish, and fortified dairy products, through supplements, or when our bare skin is exposed to sunlight. However, due to a modern hectic lifestyle, time spent indoors, poor diet and correctly applied sunscreen (which we all should be using) we reduce our body's ability to obtain vitamin D.
Are topical formulations of vitamin D beneficial?

Yes! Healthy Base Layer is suitable for all skin types, genders, age groups and ethnicities. Topical formulations of vitamin D are proven safe and effective in a number of studies published in the scientific literature. If you haven't already, there are so many reasons to incorporate vitamin D into your daily skincare routine. The direct benefits of vitamin D in the skin are to: alleviate inflammation, improve cell turnover, protect against environmental oxidants, and nourish the skin barrier.
Could I be vitamin D deficient?

78 Million Americans have inadequate levels of vitamin D. If you are concerned you may be vitamin D deficient, consult with your doctor. However, you don't have to be vitamin D deficient to enjoy the benefits of Solaana MD Healthy Base Layer! 
How do I incorporate Healthy Base Layer into my daily beauty and wellness routine?

Apply Solaana MD Healthy Base Layer liberally twice daily (or as often as desired) to the body for healthy, radiant skin. If applying to the face, apply after your serum, as follows:  Step 1: Cleanse, Step 2: Apply serum, Step 3: Moisturize with Solaana MD Healthy Base Layer. Use it alone or 'go undercover' by layering it beneath your preferred sunscreen.
What's to love about Solaana MD Healthy Base Layer?

Meet the latest skincare innovation: a physician-formulated skin cream to hydrate, nourish, soothe and protect. Unique patent-pending formulation that transforms the way you get your vitamin D. Loved by national beauty editors and loyal repeat customers alike! 

Our multi-tasking rich, luxuriant cream is fast absorbing, non-greasy and has a velvety texture on the skin for lasting hydration.
What other ingredients make Solaana MD Healthy Base Layer special?

Hyaluronic acid, fresh mint, rosemary, eucalyptus leaf extract, coriander, coconut oil and organic aloe all contribute to the skin-soothing and synergistic properties of Healthy Base Layer vitamin D enriched skin cream.  It can also be used as a moisturizing supplement for treatment of psoriasis, acne, eczema, burns and other irritated or sensitive skin conditions.  However, if you suffer from any of these skin conditions, we recommend consulting with your Doctor. Our product is not meant to treat, or cure any medically diagnosed skin condition.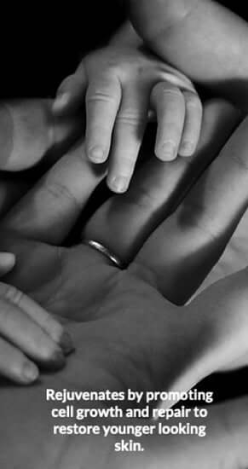 Encourages skin cell turnover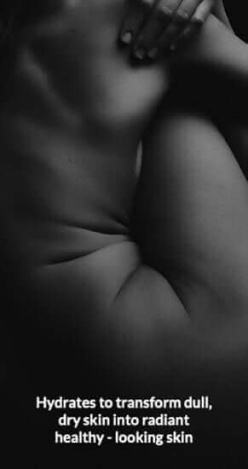 Moisturizing supplement for irritated or sensitive skin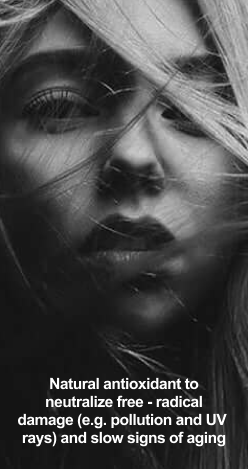 Protects against environmental toxins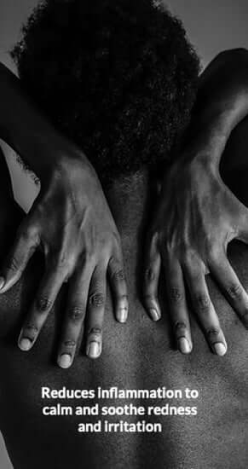 Science-backed ingredients right from nature
Encourages healthy skin cell production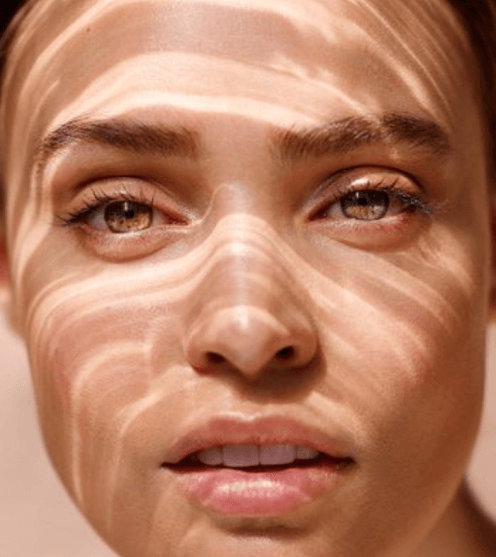 Let's talk Vitamin D
Vitamin D is an important nutrient for overall health and well-being to promote growth and development of strong bones and teeth, healthy skin, improved resistance against infections, brain health, and facilitating normal immune function.

Vitamin D deficiency has now been linked to weakened immune system with increased COVID-19 morbidity and mortality, increased incidence of various forms of cancer, hypertension, cardiovascular disease, osteoporosis, diabetes, autoimmune disease, dermatological disease, and depression, among others.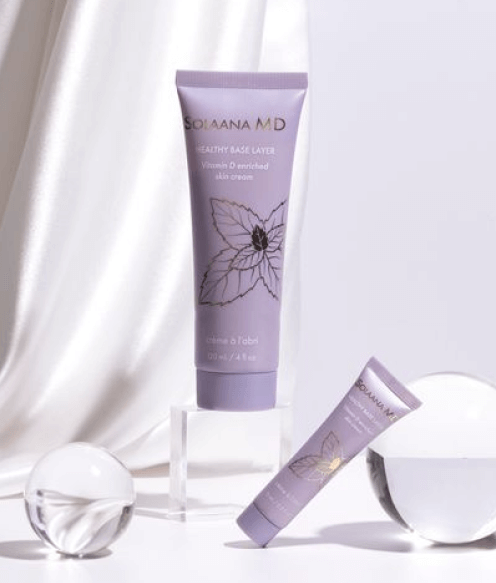 The perfect accessory wherever you go!
Maintaining adequate vitamin D levels is influenced by personal factors (e.g. diet, older age, darker skin phototype, pregnancy, and medical conditions) and environmental factors (e.g. season, geographic location). Modern lifestyle and appropriate use of sunscreen can further impact levels of vitamin D. Studies have shown that vitamin D can be safely and effectively absorbed through the skin. Solaana MD Healthy Base Layer is a new, innovative vitamin D enriched skincare cream to be used alone or under your preferred sunscreen. Apply twice daily to the face and body for maximum benefit.

In addition, Vitamin D touts anti-inflammatory and skin repairing properties making it an ideal component of your skin care regimen. Solaana MD Healthy Base Layer is uniquely formulated with coconut oil, rosemary and coriander to provide an even more powerful boost of the beneficial effects of vitamin D. This nutrient can benefit every skin type. Vitamin D has also been used as a moisturizing supplement for the treatment of psoriasis, acne, eczema, and irritated, or sensitive skin conditions. Please note, we make no medical claims for our product.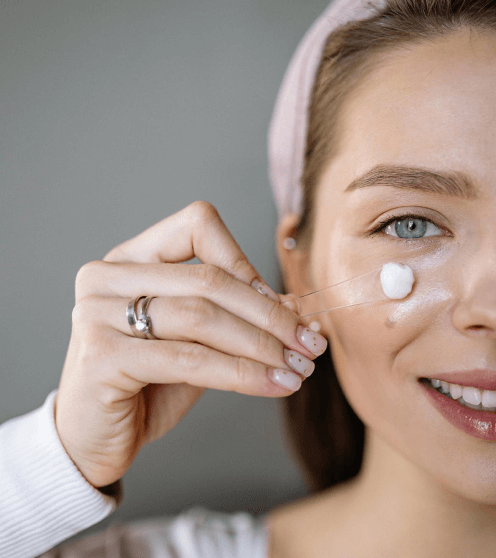 Signs & symptoms of Vitamin D deficiency
Fatigue
Bone, joint or muscle pain
Depression
More frequent illness
Hair loss
Low energy
Anxiety
Irritability
Weight gain
Can you have too much Vitamin D?
Vitamin D toxicity, or hypervitaminosis D, is a condition of excess vitamin D. Fortunately, the upper limit of safety is exceedingly high relative to the bioavailability of vitamin D through oral and topical supplements and sunlight.