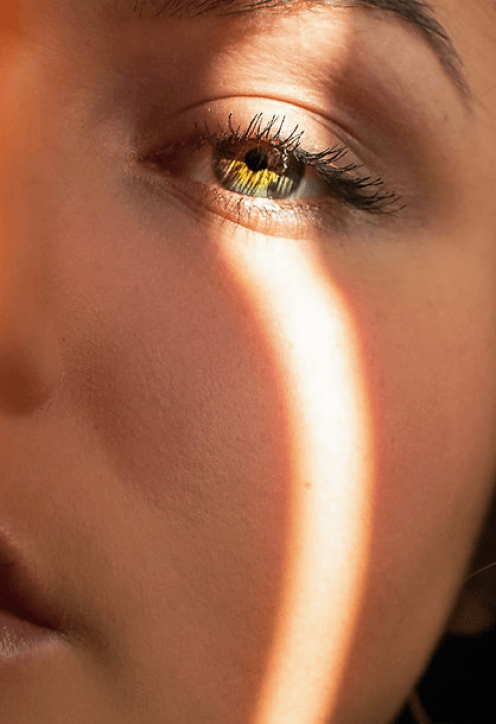 Our Story
Close friends and trusted business partners, Rosalynn and Madeline, launched Solaana MD in 2021. Rosalynn is an experienced Harvard-trained physician and University professor in Boston - a medical doctor (MD) specializing in skin health with expertise in diagnosing various skin abnormalities. Madeline is a nutritionist and physical therapist (DPT, MSPT) with over 20 years of experience in how nutrition and fitness influence overall well-being.

These two women have teamed up to address an epidemic that most of us face - low levels of Vitamin D. Vitamin D is an essential nutrient for overall health and well-being. Under natural conditions, Vitamin D is made by your skin when exposed to sunlight. Because of our diet and modern hectic lifestyle spent mostly indoors, many of us do not get enough vitamin D through sun exposure or through natural and fortified foods that provide it.

With these facts in mind, Rosalynn and Madeline teamed up to make Solaana MD a reality. Their collective expertise in the health sciences and creative collaboration fills a unique niche in the skincare industry – a hydrating skin cream enriched with vitamin D. Our brand name, Solaana MD, begins with Sol (sun) and continues with the initials of our children in honor of nature and the next generation.

Practice beauty mindfully.
Sincerely,
Rosalynn & Madeline